VisionSnap is Nominated Best of the Valley 2019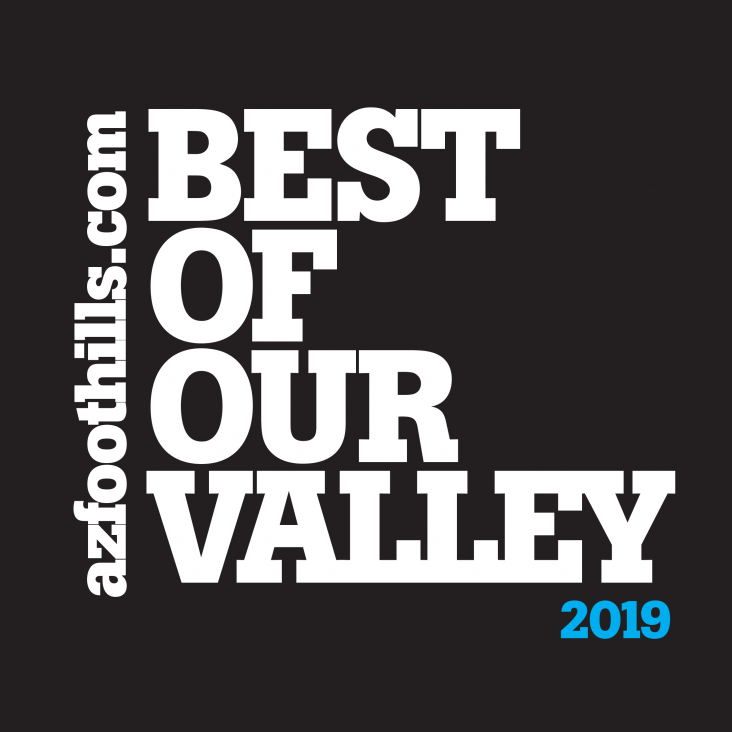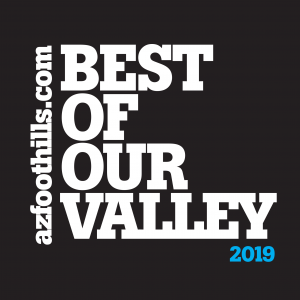 VisionSnap was nominated for Arizona Foothills Magazine's Best of the Valley Best Web Design, Programming or Management Firm in 2019.
This is the 2nd year in a row we have been nominated. We are humbled and excited to be nominated again.
Please vote for us at, https://www.arizonafoothillsmagazine.com/best-of-our-valley-2019/voting/75.html.
Every vote counts and would love to see yours!
Vote Daily from October 1st – November 30th.
One vote per registered email, per category, per day.
Thank you in advance!
VisionSnap